Community Cloud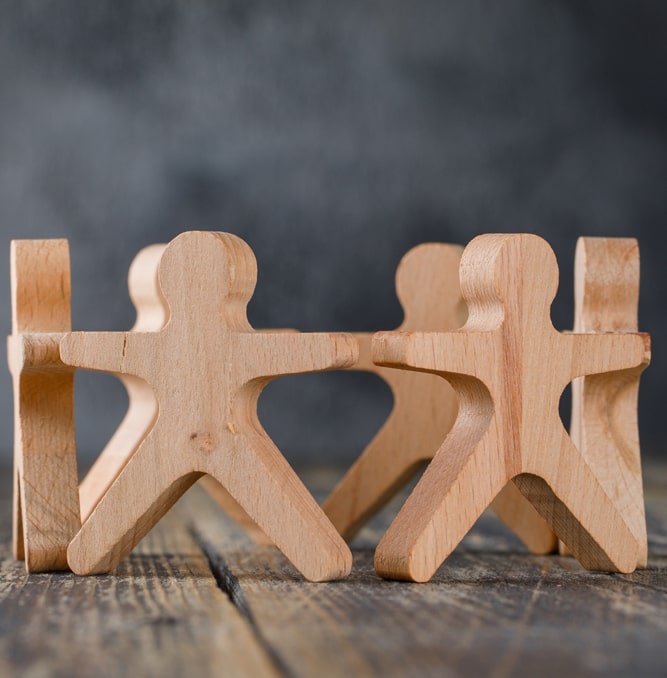 Salesforce Communities transforms your businesses into a social enterprise by enabling branded spaces for your employees, customers, and partners to connect, share information and collaborate.
Datanetiix Certified Salesforce Consultants help organizations with Salesforce Communities Implementation, so your organization has a personalized, integrated, branded and engaging space that becomes a seamless extension of the corporate identity.
Choosing Datanetiix as a trusted Salesforce Community Partner we will help your organization develop thriving organizational Communities. Datanetiix starts with defining a social roadmap for the organization including the development and the agreement to the related vision, goals and objectives and elaborating all the adoption strategies. The next step to an effective Salesforce Communities Implementation is to plan and launch, conduct success measurements through pre-defined metrics and ongoing health check-up and management.