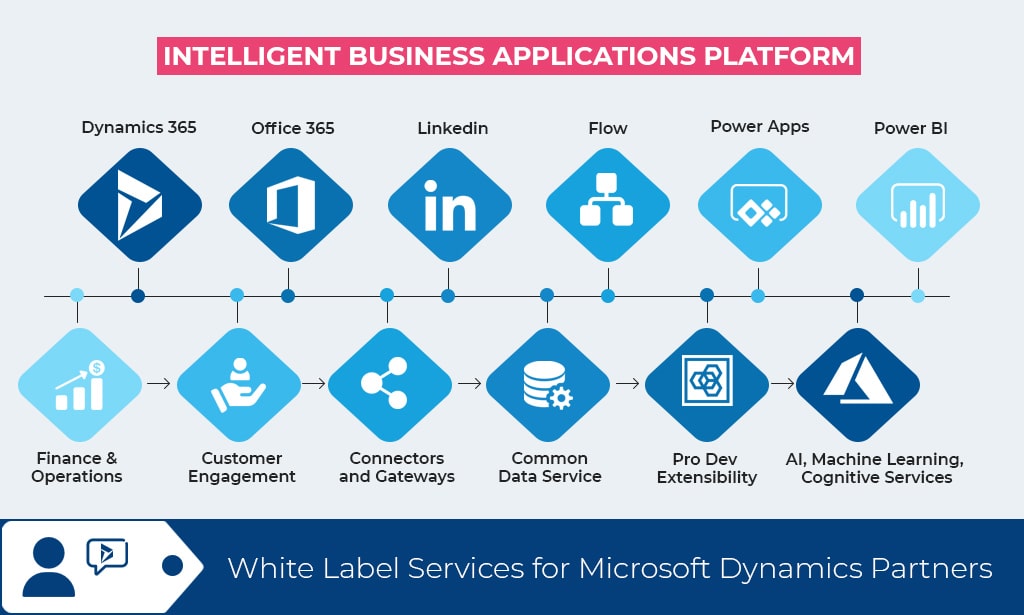 Datanetiix has provided White-Labelling services for several of its global partners. We are able to directly interface with your customers as your team without the downtime of having to hire,or scale for a project or a customer request, It can be tough, especially when you don't have time, the staff.
Why are we better than hiring a temp employee or a contractor? It's simple, contractors and temps are single resources, with single focus knowledge.
Dynamic Consultants Group is different, at our one blended rate to you, you get our entire white label team of consultants, so if you need a Sr. Solutions Architect, a business analyst, functional consultants, project managers, and developers you have them on demand. Scale and reduce at the same time. When the need is over, we are done. We bill by hour, no fixed bids here!