Service Cloud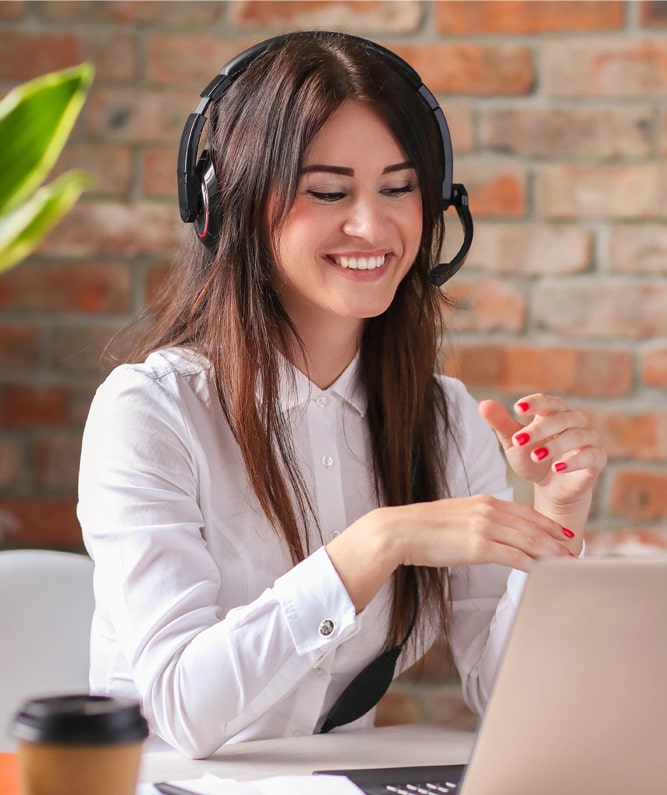 Are you thinking of transforming your business? Have you recently purchased Salesforce Sales Cloud or Salesforce Service Cloud? Do you know the Lightning features that power the new CRM?
Salesforce accelerates your workforce productivity and enhances customer collaboration and ultimately their satisfaction. Organizations need to experience it to realize how much the software handles and how much time frees you up to be able take on and convert more opportunities!
Datanetiix is a Salesforce Implementation Company with a team of experienced Architects, Developers, and Administrators that will take you from the trailhead to the highest peak of your Salesforce journey, one step at a time. Our mantra is to eliminate the complexities, remove bottlenecks, provide a cost-effective service and quickly minimize risks in implementing your CRM solution. The Datanetiix Solutions team will ensure that your business processes are streamlined, will identify the best Salesforce features for your organization, and much more. You'll find the ROI on your Salesforce Service Cloud implementation to be worth is weight in happy customers.